COACHING FOR BUSINESS & LIFESTYLE
Everyone needs a coach. Whether you are a legendary olympian like Michael Phelps, a business entrepreneur like Oprah Winfrey, or a successful realtor, everyone needs a coach.
Suzanne is a native San Diegan growing up partially in Poway and then the coastal city of Del Mar. She graduated from Torrey Pines High School. She now resides in San Marcos with her twin daughters!
Suzanne received her bachelor's degree and teaching credential and began teaching high school. This is where she began her coaching journey. In 2001 she obtained her real estate license and co-owned two luxury real estate offices in Sonoma County. During ownership and management she supervised, mentored, and trained agents. Suzanne also created personal accountability and business plans for agents based on their life and professional goals.
In 2012, after the sale of the company, Suzanne returned to San Diego. In a short time she received the opportunity to work for Brian Buffini at Buffini and Company as a National Broker Consultant and Coach. After working at Buffini, she was afforded another opportunity to return to real estate branch management at Windermere Homes & Estates continuing to coach and mentor.
Suzanne's unique vantage point? Being a prior owner of a real estate company and understanding the intricacies of owning a business along with being a teacher and coach. She has weathered both historically up and down markets from the climb of the early 2,000's to the fall in 2008 and now the rise to 2021 coinciding with a global pandemic. She thoroughly enjoys serving other real estate professionals and seeing the growth of their expertise and wins and losses.
Personalized Coaching & Solutions
ENVISON COACHING'S MISSION ISTO HELP REAL ESTATE ENTREPRENEURS BOTH WITHIN WINDERMERE HOMES & ESTATES AND OUTSIDE BROKERAGES. WE AIM TO CREATE A SUSTAINABLE BUSINESS AND LIFESTYLE. USING SPECIFIC SYSTEMS AND ACCOUNTABILITY WE HELP AGENTS BUILD REPEAT, REFERRAL, AND RAVING FAN LIFETIME CLIENTELE. IN ADDITION, UTILIZING "NINJA SELLING" INTO ALL ASPECTS OF COACHING AND THE USE OF AFFILIATE SERVICE PROVIDERS TO SUPPORT THE GOALS, OBJECTIVES, AND MISSION OF AGENTS AND BROKERAGES.
Personalized Attention
Customized Success Plan
Essential templates, tools, and checklists for business streamlined
Specialized mentoring
Weekly accountability
Total clarity on how to achieve business goal and balance life the Ninja Way.
You choose either: two or three coaching calls per month
Accountability and strategic planning
A complete business plan with budget and client flow calendar
Pre-Listing packet and Buyer packet
"Win the Week" scorecard
"Win the Day" schedule
$PRICE/ Month
(minimum commitment)
*if we give a discount code to certain agents put that here
Current pricing in outside coaching programs for small groups is in the range of $97-$239 monthly.
This is usually a group style setting with agents from the same brokerage or from outside brokerages utilizing a small group discussion format and accountability with access to all the items a coaching program offers.
Team Coaching dependent upon production, units sold, Team Goals, can range from $997- $2,500 a month.
Obviously we need a description like above
Group and/or Mastermind Get a live call every week where you can get your most pressing questions answered, hear from others who are having success, and get relevant training that will make you even more valuable to your clients. On these calls you can interact live so you get advice and input. Also, send in your questions ahead of time so you get the most out of this offering.
Need Pricing and better description
Coaching
One on One

Group

Team

Pricing

Phone Consultation 

Free Resources
About Us
What is Envision?

Testimonials

Contact Us

Events 
Video not specified. Please select one to display.
Video not specified. Please select one to display.
Video not specified. Please select one to display.
Sign up for any of Suzanne's coaching events, talks, or free classes!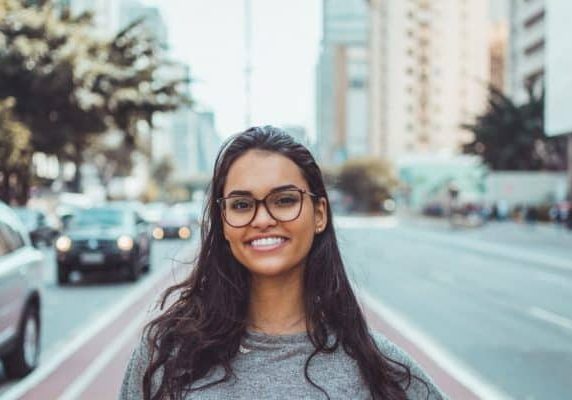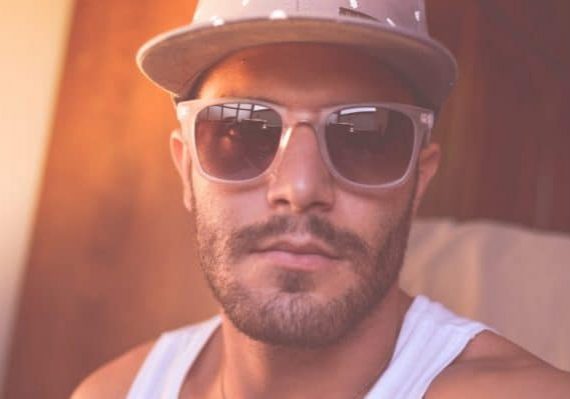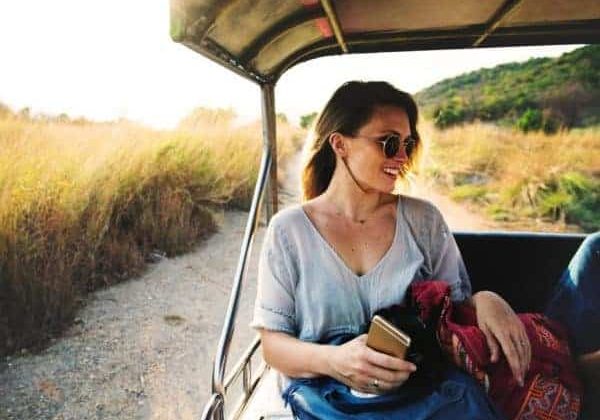 Find
Windermere Homes & Estates
1312-A Camino Del Mar St. A
Del Mar, CA 92014
Windermere Homes & Estates
300 Carlsbad Village Drive 223
Carlsbad, CA 92008
Call
Office Del Mar: (858) 523-9252
Office Carlsbad: (760) 729-2900
Main: (760) 487-8147
Follow
Youtube
Facebook
LinkedIn
Instagram